Campus Activities Board
Engage. Explore. Entertain
About Campus Activities Board
The Campus Activities Board (CAB) is a student-run event programming organization at the University of Northern Iowa. Its purpose is to plan and execute a variety of successful events reflective of the diverse interests and needs of the student body.
Mission
CAB strives, through its programs, to entertain, educate, and enrich while building a cohesive campus community.
New Student and interested in joining CAB?
Are you new to UNI and interested in joining a team that is passionate about event planning, leadership, and having fun? You can apply to join the 23-24 CAB Team now.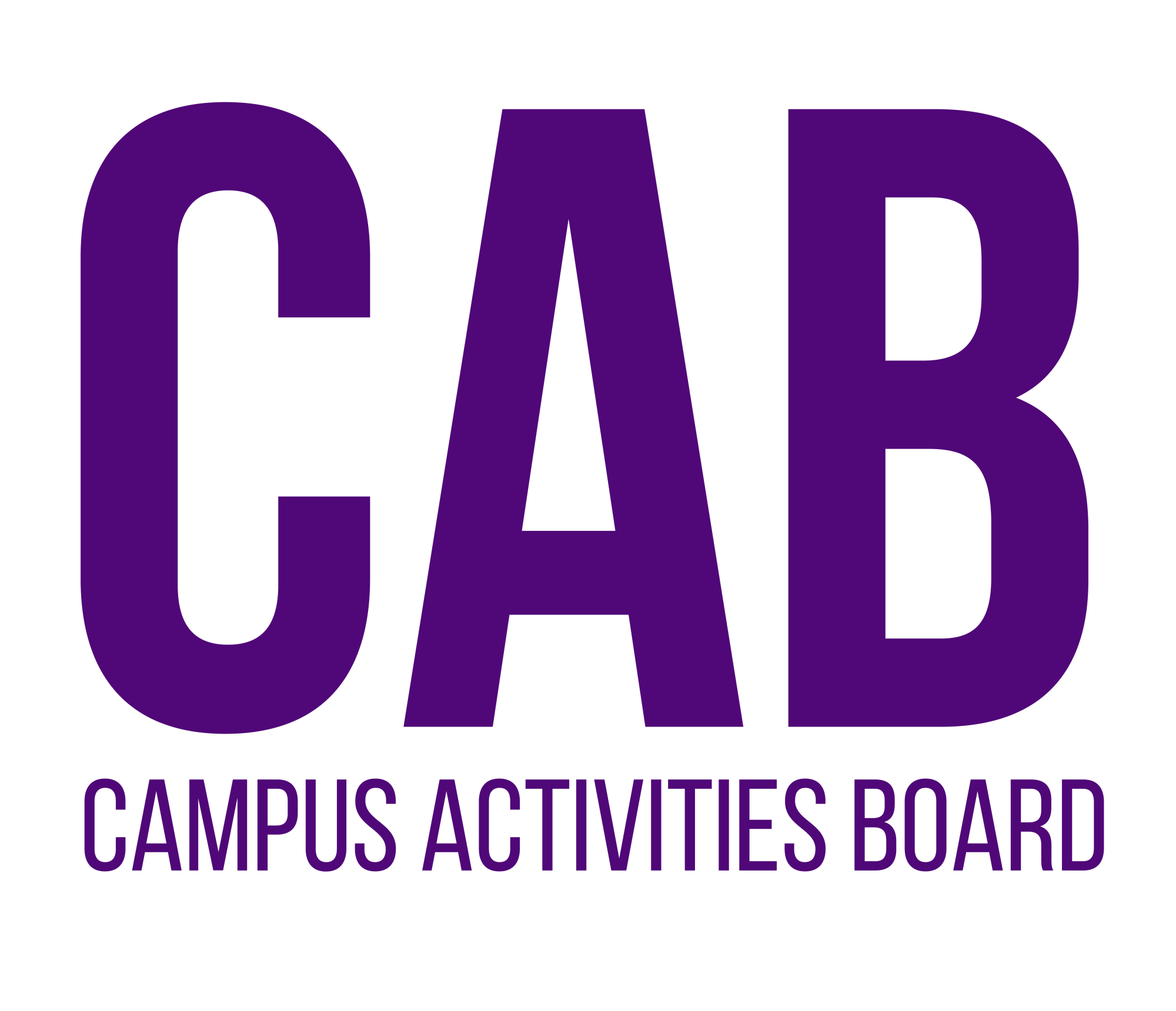 All CAB events are completely free for students. Check out our schedule of events to the left. If you want to see an event next semester, let any CAB member know, and we will try to make it happen. 
Individuals with disabilities are encouraged to attend all UNI-sponsored events. If you are a person with a disability who requires a reasonable accommodation in order to participate in this program, please contact Josh Bulten at 319-273-7422 or josh.bulten@uni.edu at least one week prior to the event.

Fall 2023 Schedule of Events
Aug. 17 | Student Org Fair
Aug. 18 | Panther Welcome CAB After Dark
Aug. 26 | Panther's Downtown
Aug. 31 | Beat the Heat
Sep. 8 | CAB Carnival
Sep. 12 | Outdoor Movie
Sep. 21 | Craft Night
Sep. 29 | Family Weekend Bingo
Oct. 6 | CAB After Dark: Comedy and Mentalist
Oct. 12 | Casino Night
Oct. 19 | Homecoming Dinner Theater
Oct. 20 | Homecoming Dance Party
Oct. 26 | Fall Festival
Nov. 4 | CAB Football
Nov. 8 | Board Game Night
Nov. 30

 | CAB Goes to the Movies

Dec. 7 | Crash and Relax
Follow CAB on Facebook to see all of our event photos!!
Your 2023 Spring CAB Team
CAB is a student-run programming board with general members, an exec team and an advisor. Interested in joining CAB? Email josh.bulten@uni.edu.